Sharing A Vision Biennial Conference
---
We want to take this opportunity to welcome each of you to the 15th Illinois Collaborative Early Childhood Conference: Sharing A Vision. The Sharing A Vision Planning Committee has worked very hard for the past 18 months to plan an exceptional conference for the early childhood practitioners and families of our state!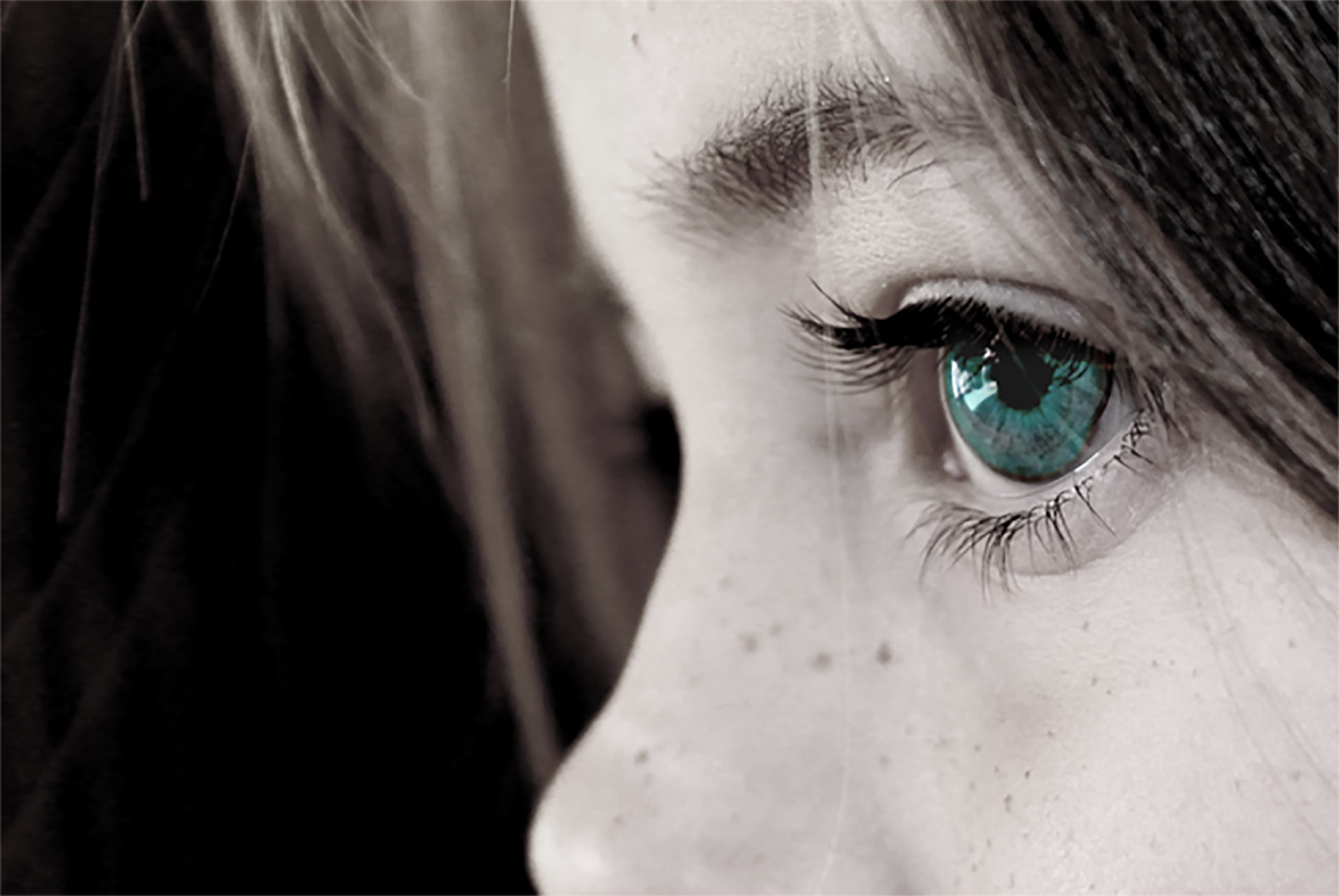 Registration available Spring 2017!
Register before September 8, 2017 to receive discount pricing!
Conference Begins!
The 2017 Sharing A Vision biennial conference runs from October 25-27!
Beyond Survival: Building Your Resilience
We may not be able to control everything that is happening in the classroom, but we can control how we respond. When challenging behavior occurs teachers need to be powerfully present, emotionally responsive, and a role model of healthy social and emotional behavior. Personal resilience is the capacity to prevent, tolerate, overcome and be enhanced by adverse events and experiences. When we are not in control of ourselves our response to a child's inappropriate behavior can make things worse. Strengthening resilience allows us to moderate our feelings, thoughts and behaviors, enables us to respond effectively to challenges and encourages us to develop new skills. Rather than focusing on managing stress, a more productive approach is often to focus on fostering resilience.