SAV 2019 Request for Proposals will be available fall 2018!
Sharing A Vision Biennial Conference
---
We want to take this opportunity to welcome each of you to the 16th Illinois Collaborative Early Childhood Conference: Sharing A Vision. The Sharing A Vision Planning Committee has worked very hard for the past 18 months to plan an exceptional conference for the early childhood practitioners and families of our state!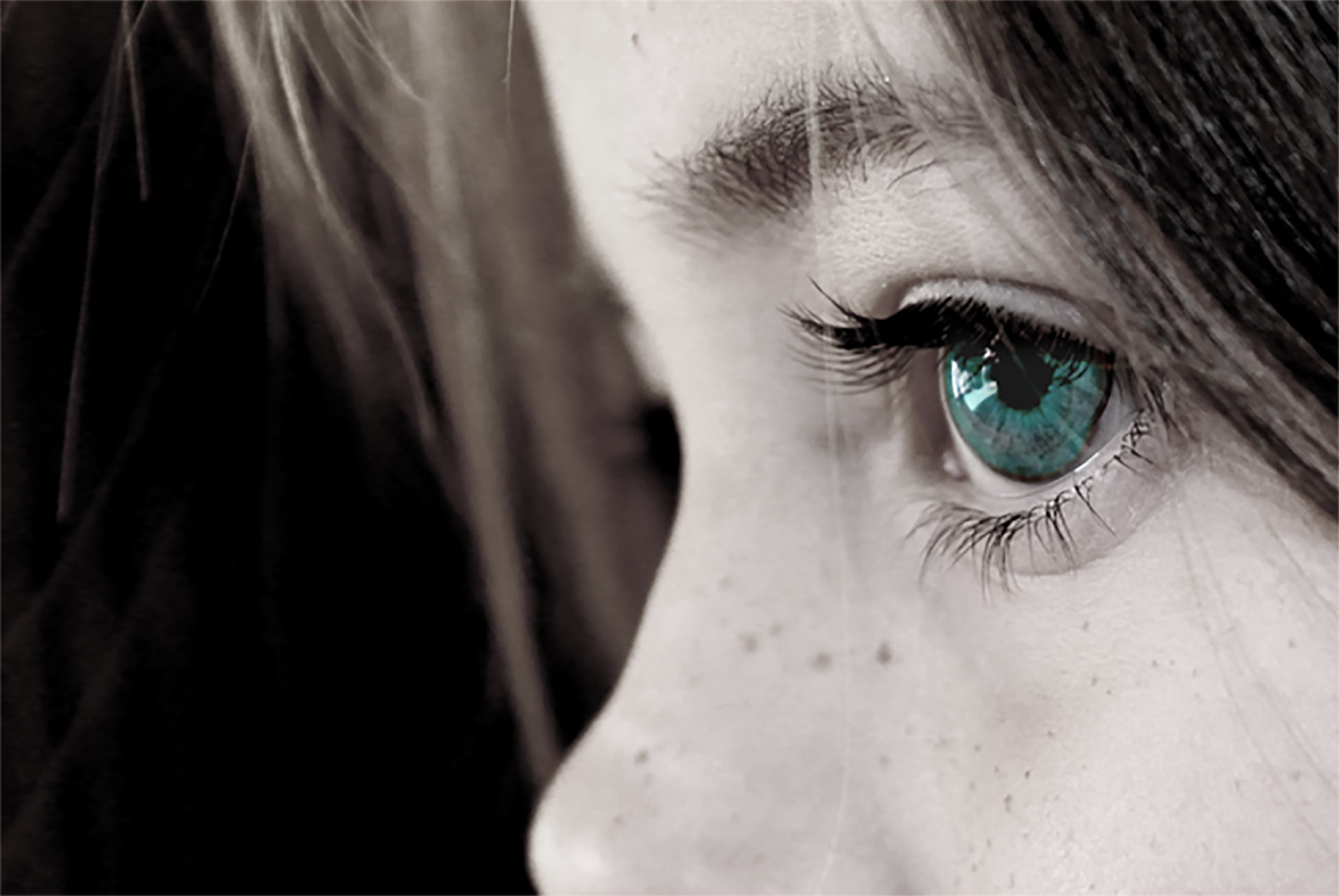 Registration available Spring 2019!
Check back Spring 2019 for registration information!
Conference Begins!
The 2019 Sharing A Vision biennial conference runs from October 2-4!
General Session Speaker: Dr. Rosemarie Allen
Dr. Rosemarie Allen is a national expert on implicit bias and culturally responsive practices and respected speaker on challenging behaviors and inclusive practices.
For more information visit www.rosemarieallen.com or click here to view her TedTalk.